Enjoy this compilation of memories – everything from heartwarming videos to guest celebration photos and original songs – that have truly inspired our team to continue to serve delicious, freshly-prepared American-Italian food for each and every one of your celebrations.
---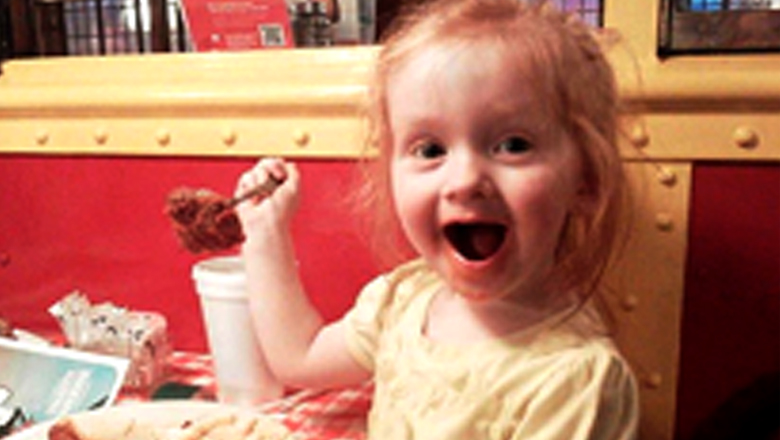 Photos
Celebration Photo Album
Our Celebration Photo Album is full of joyful memories from our guests who have celebrated with us over the many years we have served them. We are delighted to be sharing in your special occasions. Click here to view the album.
---
Video
40th Anniversary Video
In honor of our 40th anniversary celebration we asked guests and employees to share their favorite memories of Spaghetti Warehouse for this heartwarming 40th anniversary video.
---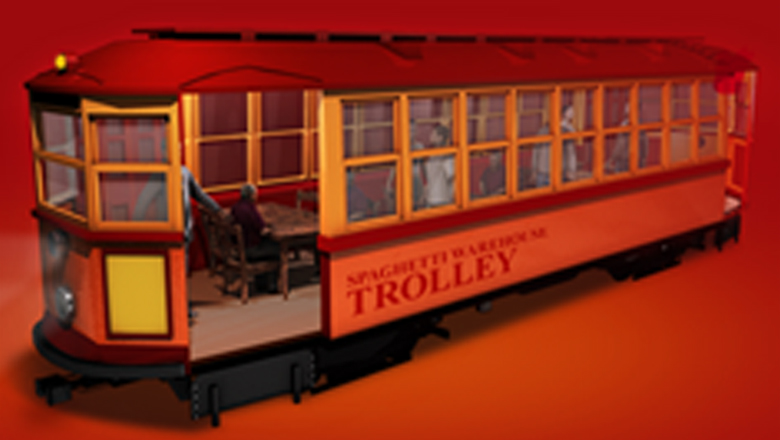 Animation
Animated Trolley
Our animated Spaghetti Warehouse Trolley brings to life our iconic Trolley that has served as the focal point in all our restaurants for over 40 years.  For desktop users with Flash enabled, please click here to view the Spaghetti Warehouse Trolley.
---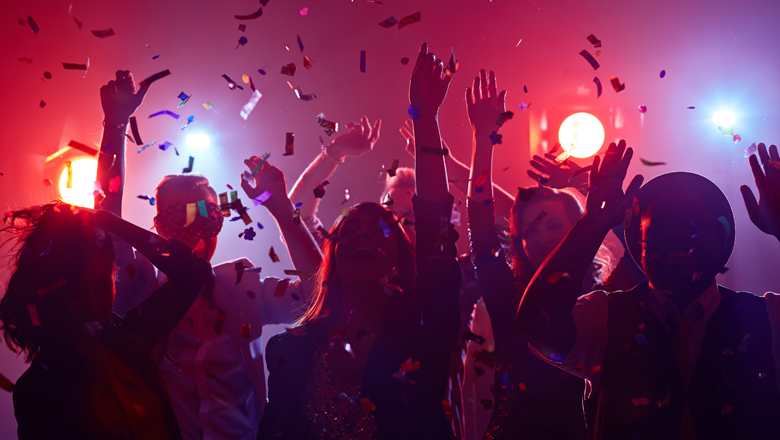 ---
Video
Music Video Contest 1st Place Winner
Our music video contest received many entries from talented artists all over the country. Many thanks to all who entered! Our winner was Puppetopolis, a San Francisco-based production team who developed original puppets to tell the brand story while singing and dancing to our original song. Congratulations!
---
Video
Music Video Contest 2nd Place
In second place is another interesting take with multiple personalities singing and dancing to our original song. Fantastic job!
---
Video
Music Video Contest 3rd Place
In third place is an original rendition of the Spaghetti Warehouse song. Well done!